Chasing the Bib is the offspring of Provide & Supply. Each month we interview critically acclaimed chefs about their roads to success, their failures along the way, their feats and their undeniable passion for the craft. Chasing the Bib was created as a resource for fellow chefs, guests and even crew to share, read and learn more about where their food comes from. It illuminates what inspires others to create or indulge in high end food experiences – a luxury no longer just found in Haute Cuisine restaurants but currently in full demand aboard yachts and private homes as well. Chasing the Bib is a platform for chefs to open up and inspire their fellow chefs, educate our clients and keep ourselves striving for nothing but the absolute best.

Our alliances with these decorated chefs and their restaurants also give us the exclusive advantage of being able to provide our yachting clients with the highest, Michelin-quality products from shared vendors worldwide.


A few recent posts below...

Acclaimed Chefs. Famed Cuisine.
Onboard Privately for You.
From our collaborations with chefs featured on Chasing the Bib, we now have the extreme privilege of bringing your favorite world-renowned restaurants exclusively to your yacht.
Exceptional gastronomy created by celebrated chefs especially for you.
For one night only.
Preffered Vendors
An Assortment of Options for Both Guest and Crew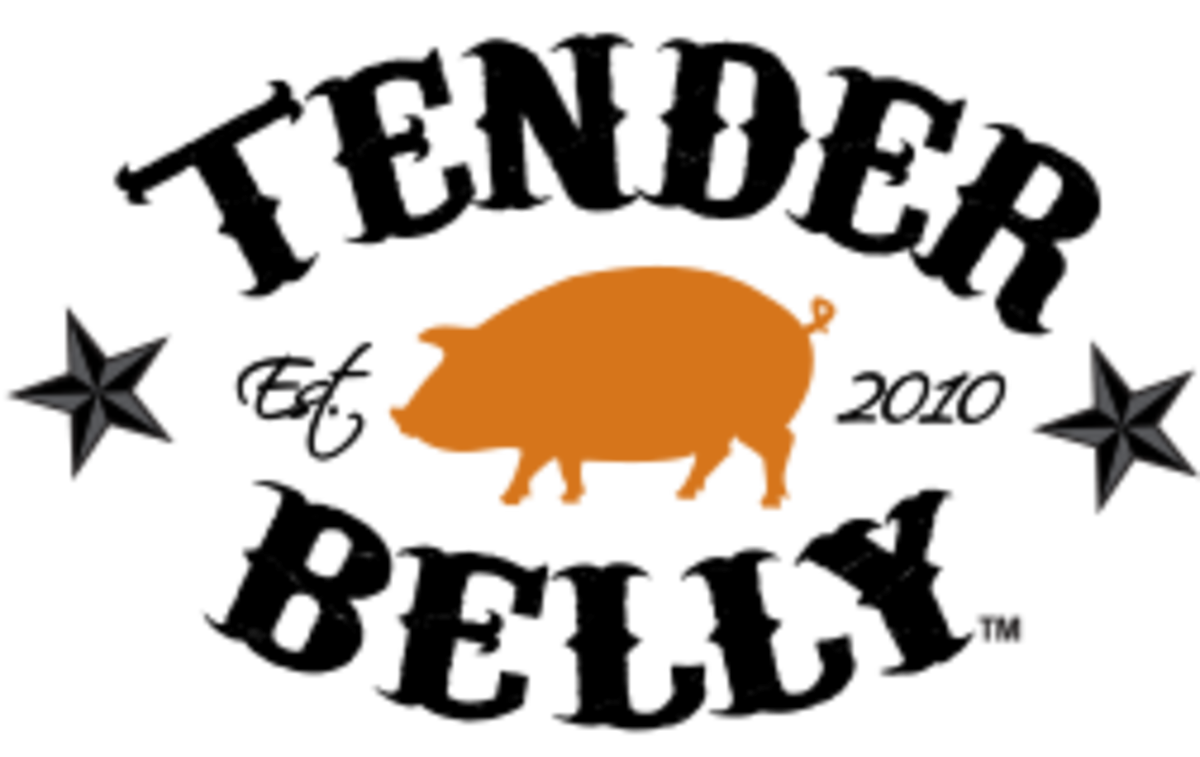 Our goal is to not just sell food and tools to our yacht chefs, it is to provide them with the necessary resources to shine wherever they may be and to help them build a rock solid CV in the process. All while making sure the guests onboard enjoy nothing but the best of the best. Knowledge and resourcefulness are the key to onboard success, and abroad in a foreign country without awareness of the resources at hand we are a chef's best friend. Over our years in the business, we have developed a very strong network and built great relationships with critically acclaimed restaurants and chefs worldwide, this helped us gain access to the exact resources and suppliers they use in their kitchens, which ensures traceability and regionality for our clients. Our goal is to raise a general sense of awareness, not just for yacht chefs but also for the owners and guests so they know and understand what is on their plates. We want guests and crew to always know where their food comes from and why this knowledge matters, especially when it comes to location and seasonality.
We started working with chefs associated with the Michelin Guide throughout their careers as a foundation and endorsement for what we sell and we have been gracefully provided with their vendors scattered around the world, What we recognize as our niche as provisioners is that we have found endorsements from chefs that guests have been able to try on-land and rate. This is where we create the opportunity to let the ingredient shine and where we ensure our clients full product knowledge and the guarantee of excellent quality.
Our team is composed of knowledgeable and experienced yacht chefs who come from fine dining backgrounds, as well as customer service specialists with strong backgrounds in hospitality and seasoned yachting professionals who have been in the field for many, many years. We have a genuine and great understanding of the industry and its needs. Our team's sole focus and commitment is to provide and supply only the absolute best for your galley and your interior. No compromises. 24/7
Please complete the form below
and we will follow up with you shortly.

Thank you.